During the BSA Snorkeling experience, troop members will accomplish all the requirements to earn the BSA Snorkel Award.


Requirements:
Pass Swimmer test.

Explain buddy system.

Define snorkeling.

Demonstrate use of swim fins.

Perform deepwater demonstrations.

Recover objects.

Explain snorkeling preparation and precautions.

Discuss submerged-related factors.

Discuss submersion effects; CPR.

Explain hyperventilation.

Explain hypothermia.

Demonstrate diver's signs and signals.
Individuals completing the Snorkeling BSA requirements qualify for a recognition card and patch. Y-kiki Divers Staff will complete the award applications for each troop member and the counselor or unit leader can then submit to the local council service center.

Y-kiki Divers will supply all snorkeling equipment: mask, snorkel and fins.
Note: Participant(s) may provide their own pool at their expense provided it meets size and temperature requirements.
Prerequisites:
• No dive certification required
• No minimum age limit
• Participants must complete and sign a Discover Snorkeling and Skin Diving Liability Release and Assumption of Risk Agreement prior to class.
In addition to the below scheduled events we can schedule groups on request. If you have a group and would like to schedule a session give is a call and we'll get you on the schedule.
Related Products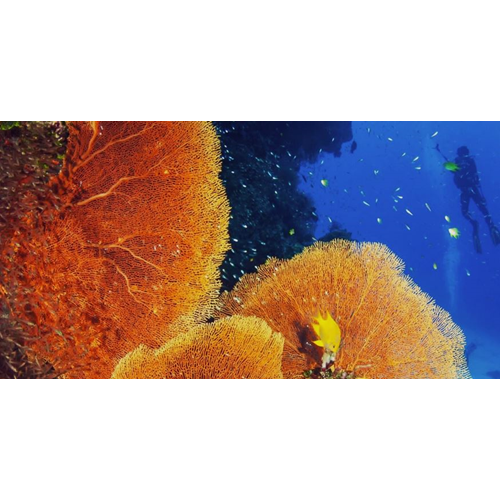 AWARE: Coral Reef Conservation